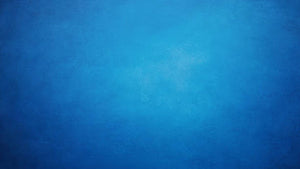 YachtGUARD® is...... Protection Perfection!
YachtGuard® manufactures boat and RV filtration and softening systems along with premium boat cleaning and detail products.
Shop now
HARD WATER IS EVERYWHERE
It's no secret that your dockside water is hard on…well, everything. Hard water causes spots after washing, shortens the life of waxes and finishes, and it takes a toll on everything it touches, and it's even worse for your pocketbook.
Shop Now